Work with Erin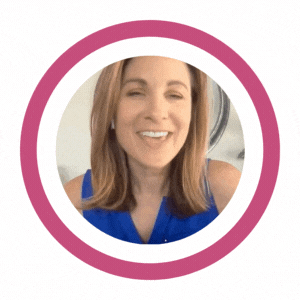 Erin brings 15+ years of marketing experience to Team Bacon and is a true patron of storytelling. When she's not rocking it with a winning content strategy, she's probably outside crushing a trail or basking in the sunshine with her family in Arizona.
Work with Brett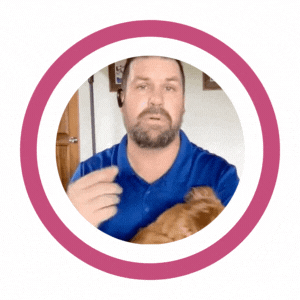 Based out of his beautiful home in Costa Rica (and doggo, Loki), Brett is a seasoned content expert bringing 20+ years of sales and business development. If his magnetic smile doesn't get you excited about content, his passion for you to win certainly will.
In one
sizzlin' content conversation

, we'll offer you: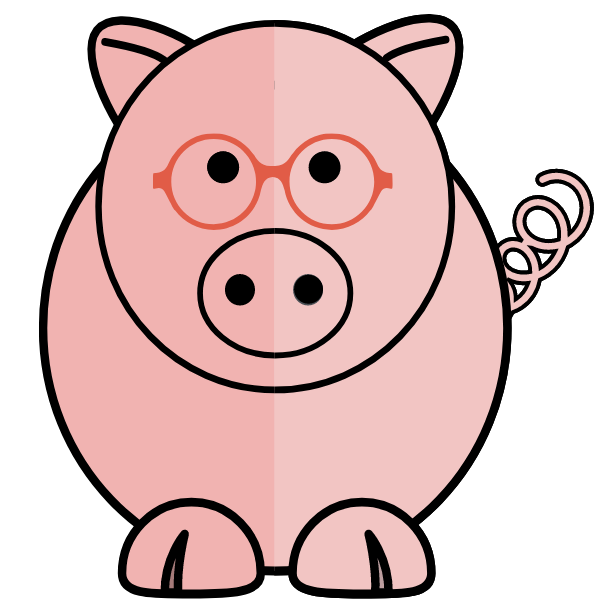 A free assessment and review of your content strategy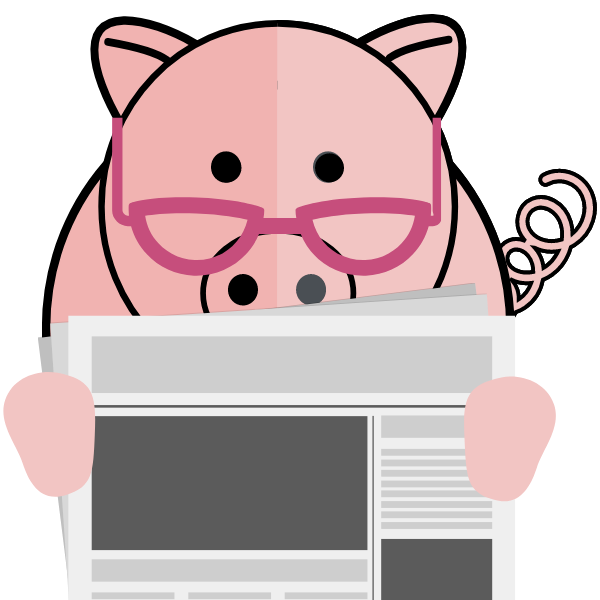 Real, up to date insights on what's working and how to improve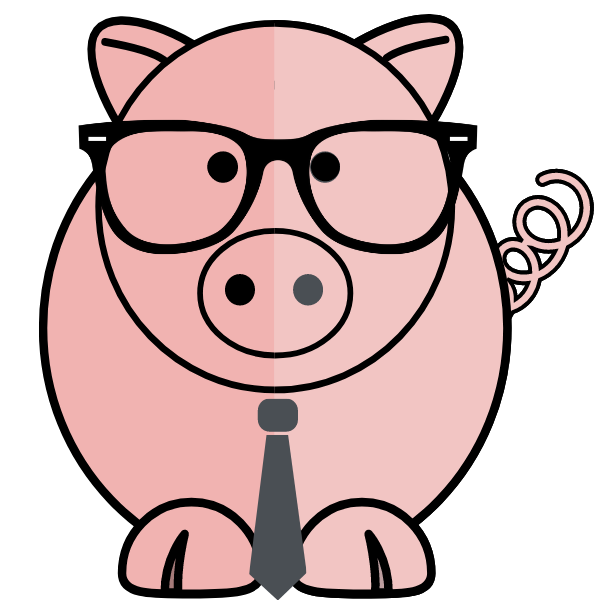 A chance to ask all your questions about inbound marketing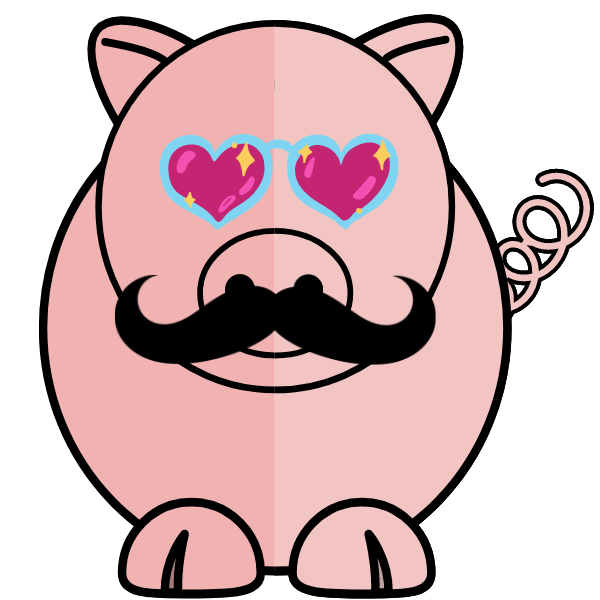 A chance to receive a customized menu that fits your business needs
Every Company Has a Story to Tell
We Believe in Storytelling
Every buyer's journey begins with a relatable story. We'll get to know you and your customer to craft a tailored story that guides them through every touchpoint along the way.
We Build Friction-Free Inbound Marketing Machines
There are several moving parts to an inbound marketing plan, from strategy to design to production and beyond. We're the experts at putting all the pieces together with minimal legwork from you.
We're Experts
Our diverse team includes writers, editors, designers, programmers, researchers, and strategists. Your credibility hinges on accuracy, and our process ensures every piece is on point.
The Best Subscription Content Service Out There
Where else can you get content that fits your needs on a subscription basis? We make it easy: No opaque retainers or unclear deliverables, just tasty Bacon every day.