Outsource content to tell your unique story
ContentBacon is a custom content provider that helps companies and agencies across many industries increase traffic and

brand awareness

, generate leads, and convert leads into customers through amazing custom content that informs, educates, and inspires.
Need to grow your website traffic?
Sleep better | Scale Fast | Convert
If you're looking to outsource writing, our team of writers, editors, strategists, marketers, designers, and branding experts live and breathe content marketing. We create irresistible content that captures the true essence of who you are and what you bring to the table in order to generate excitement, establish you as an expert, and give your audience exactly what they're looking for.
Three ways to work with ContentBacon
ContentBacon offers content marketing as a service. We deliver tasty custom content curated in your voice and your brand to drive up your search traffic and deliver quality leads to your salesforce.
Get ready
Got a great product or service but little to no content? These packages are perfect to rev up your business.
---
1 Social Media Profile Makeover
2 Pages of Web Copy
50 Social Media Posts
---
$1,850
Done for you
This is our complete turnkey content service including strategy, writing, editing, posting, and reporting.
---
4 Blogs Per Month
36 Social Media Posts
1 Monthly Newsletter
1 eBook
1 5 Step Email Drip Campaign
90 Day Strategy
---
$2,200/ mo
Entrepreneur easy button
1 hour with us and we'll ghostwrite 30 days of content.
---
31 monthly social posts
4 short weekly articles
1 monthly newsletter
---
$1,999/ mo
The Bacon Cure
How We Deliver Tasty Custom Content
Our proven content strategy & delivery process is our key differentiator.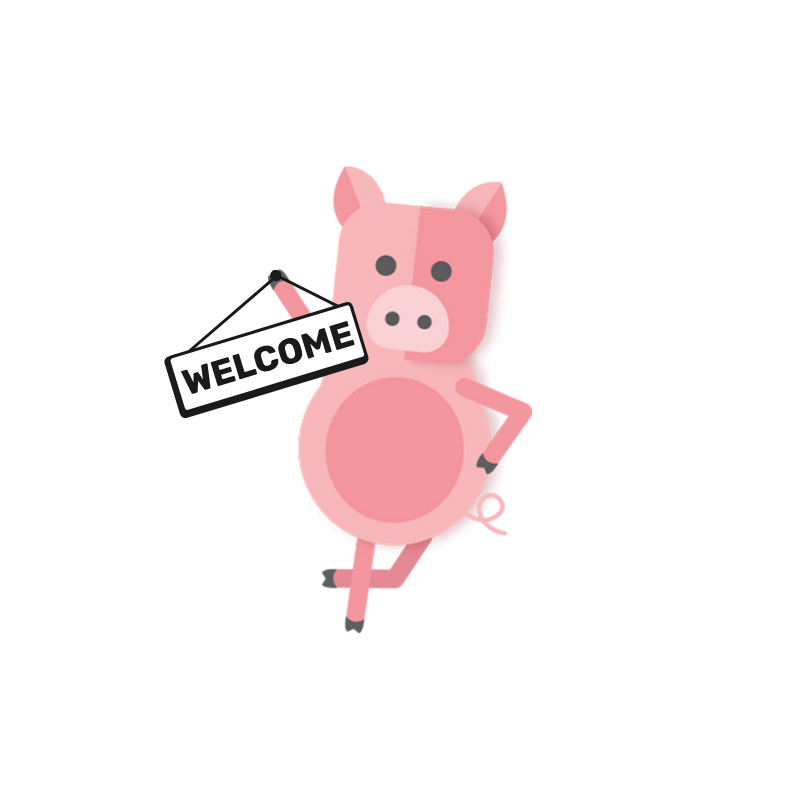 01.
Getting started
Brand audit
After signing on for a sizzling subscription, we'll send out a comprehensive questionnaire to learn everything we need to know to deliver a high-value, kick-ass kickoff call.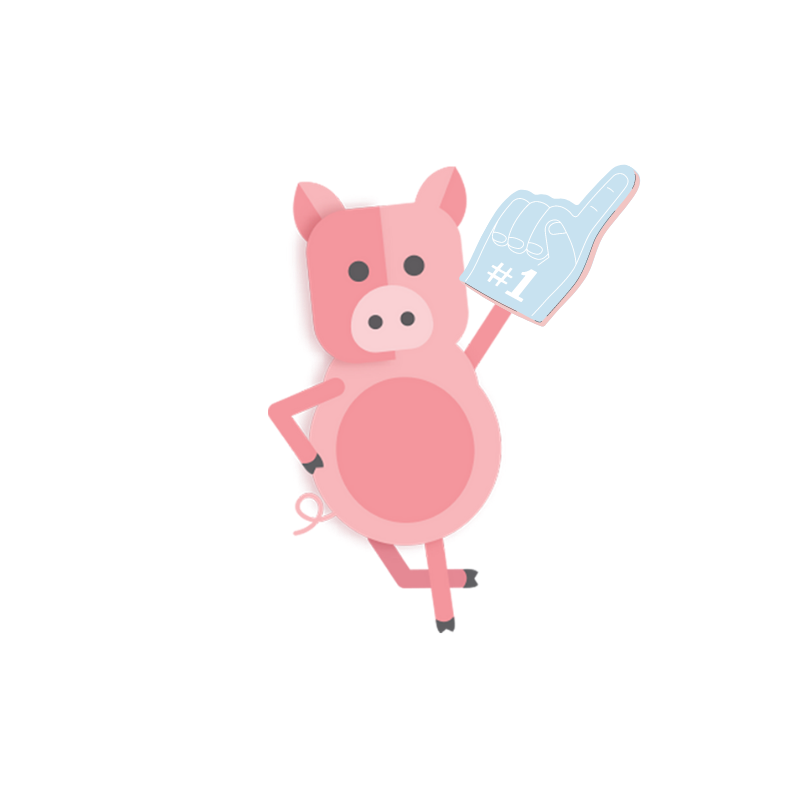 02.
Strategy alignment
Kickoff call & first content delivered
During the kickoff call, we'll deliver pillar topics & outline the initial content strategy for the next 90 days. In less than 45 days, we'll deliver your first content.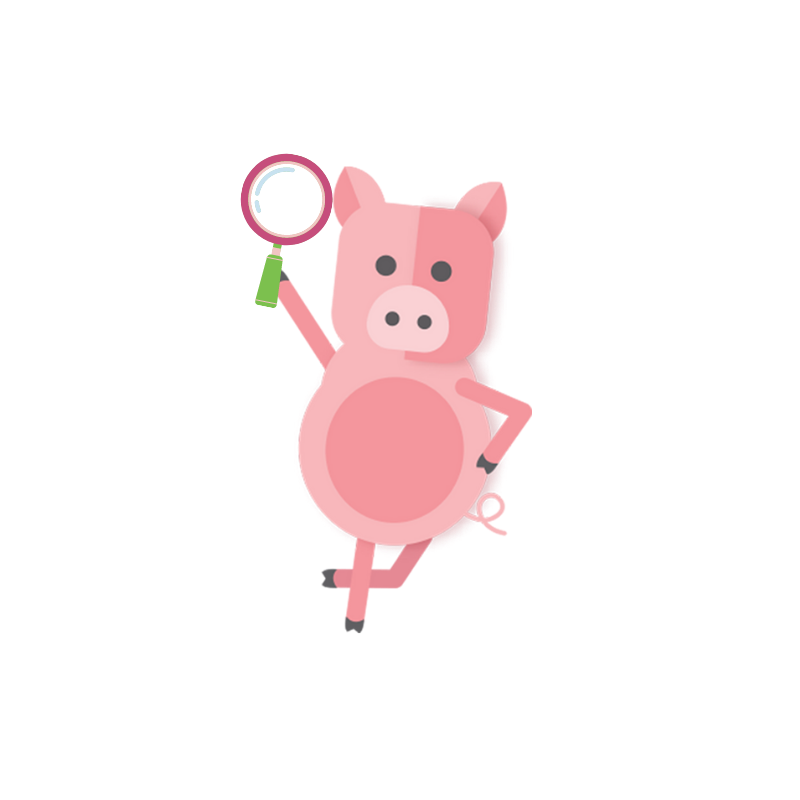 03.
Rolling up our sleeves
Let's pig in!
Our strategy team will meet with you to talk about what works and doesn't with the content we've created for you. Everything we learn (good and bad) will become part of our content guide for your brand.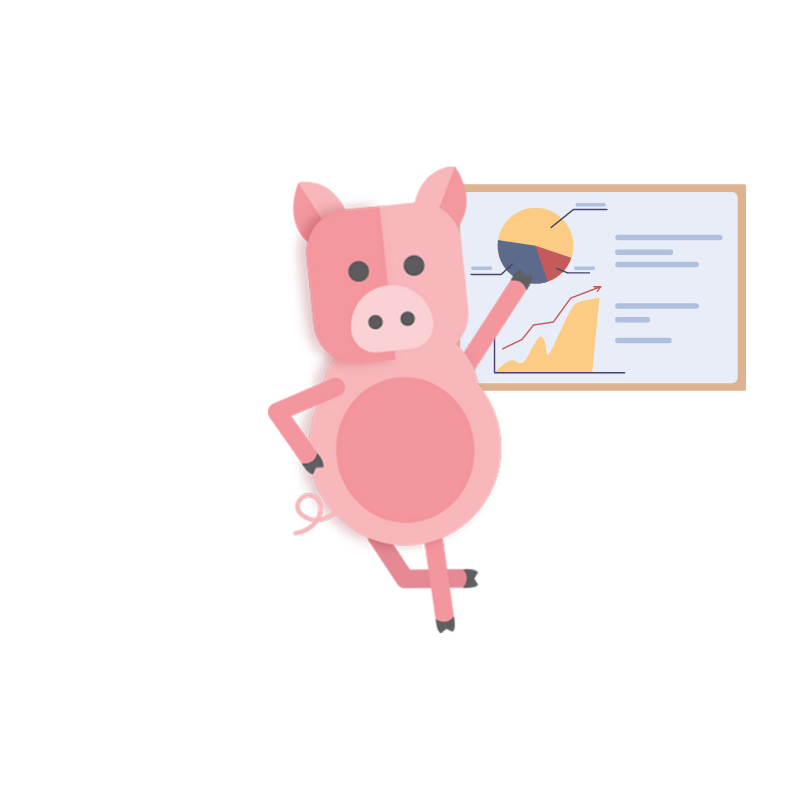 04.
Ongoing sizzle
Constant analysis & improvement
Every week, month, and quarter, you'll fully understand what's being worked on, what's being delivered, and what needs your input.
Plan: Full content strategy with visibility 90 days out.
Update: Weekly updates (what we're working on, what needs your eyes, and what's being delivered this week).
Analysis: Monthly reporting on how your content is performing across all channels.
Communication: Your strategists will work with you every month to ensure we're hitting the mark and then holding quarterly strategy sessions.
We know your organization is constantly evolving, so we want to ensure our work maps to your vision!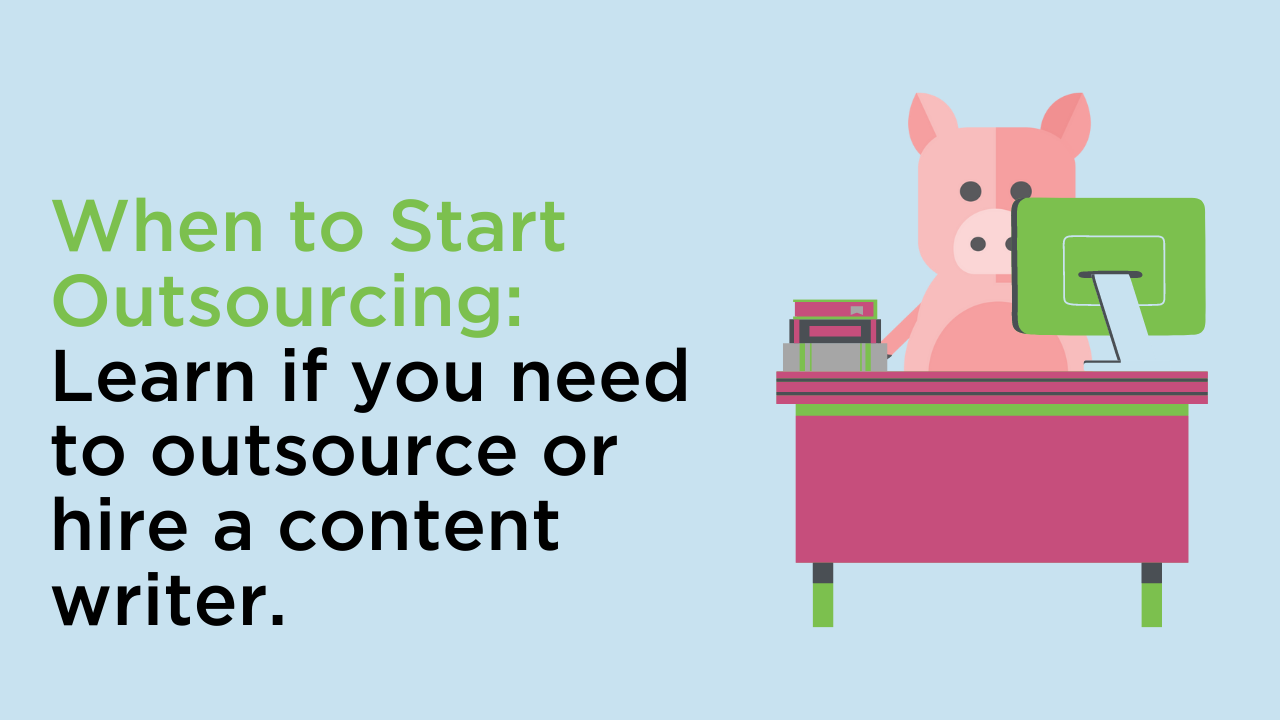 Should You Outsource or Hire a Writer?
Looking for some writing help?
Outsourcing and hiring both have pros and cons. Learn how to make the best choice for your business.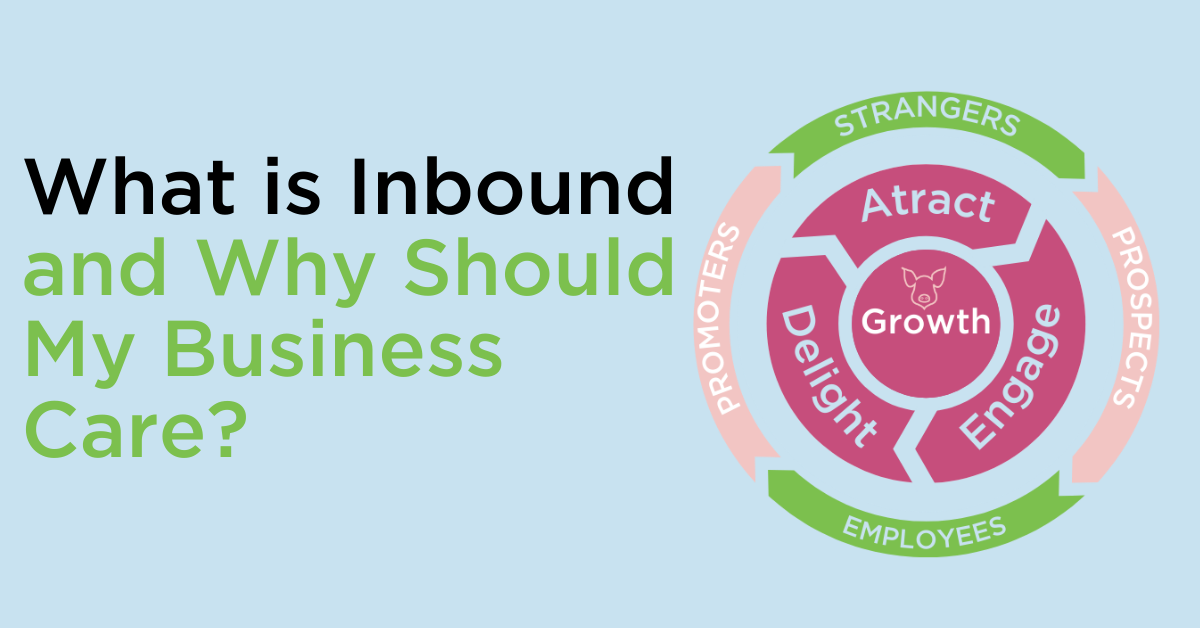 Inbound Marketing:A to Z
Inbound marketing means creating personal connections with every prospect by providing value through authentic storytelling, useful advice, tips and tricks, and thought leadership.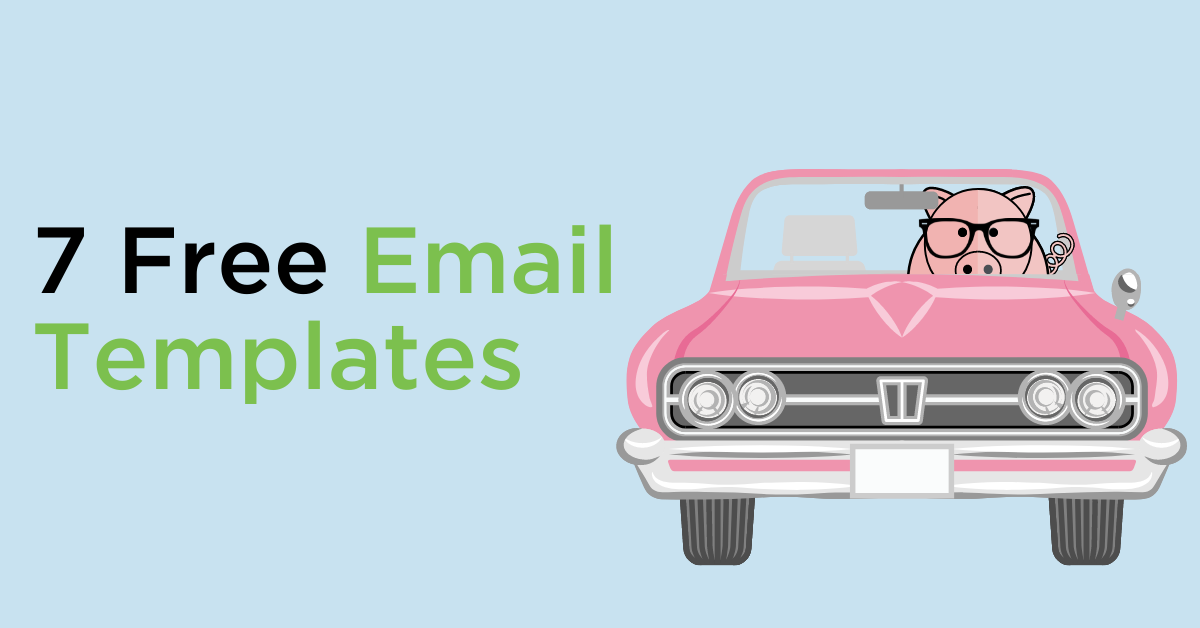 Free Email Templates to Nurture Your Leads
No Strings Attached. Really.

Just let us know a little bit about you and we'll email you 7 customized email templates for you to execute in your marketing automation tool!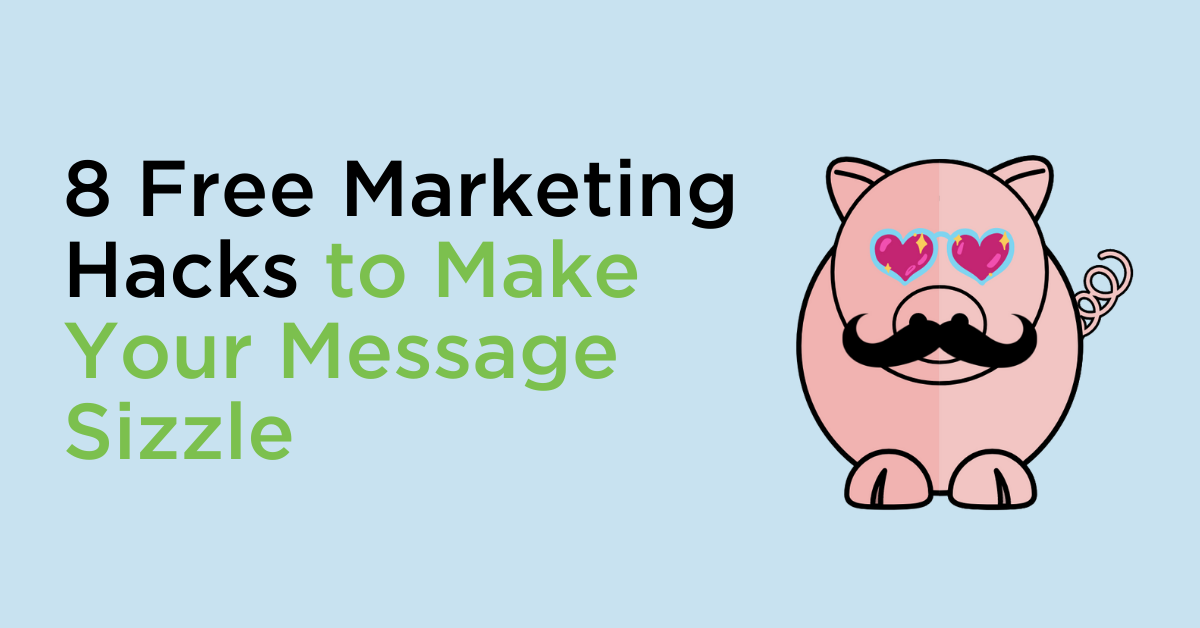 Eight Marketing Hacks
Discover the 8 Content-Marketing Secrets to Make Your Message Sizzle.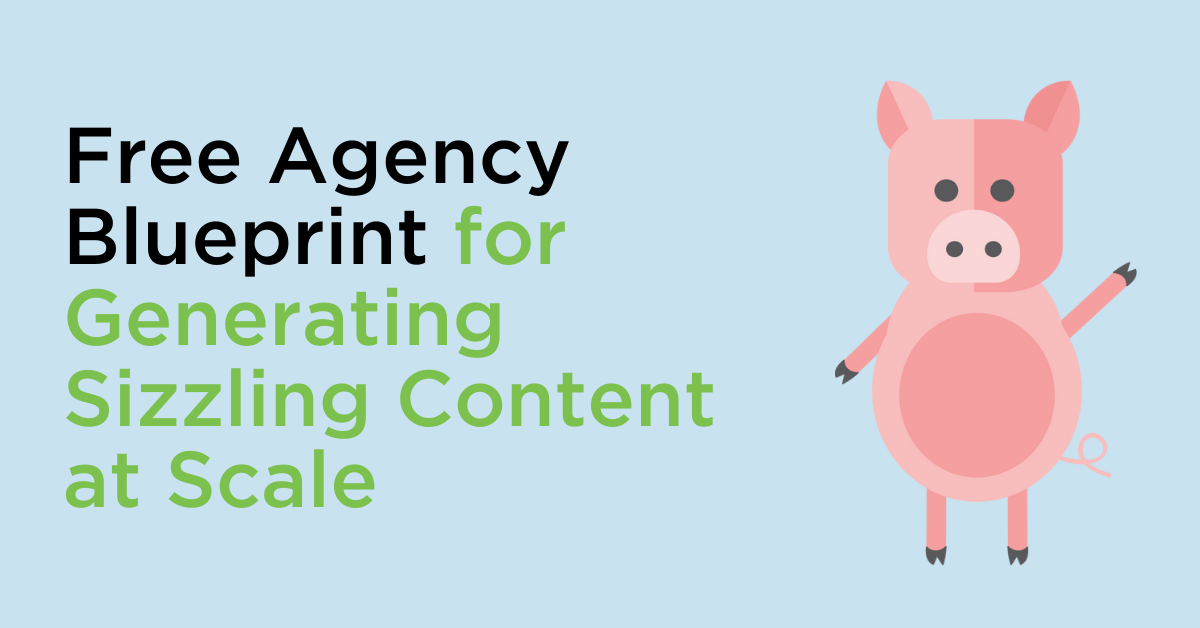 Agency Blueprint
Get your Agency Blueprint for Generating Sizzling Content at Scale.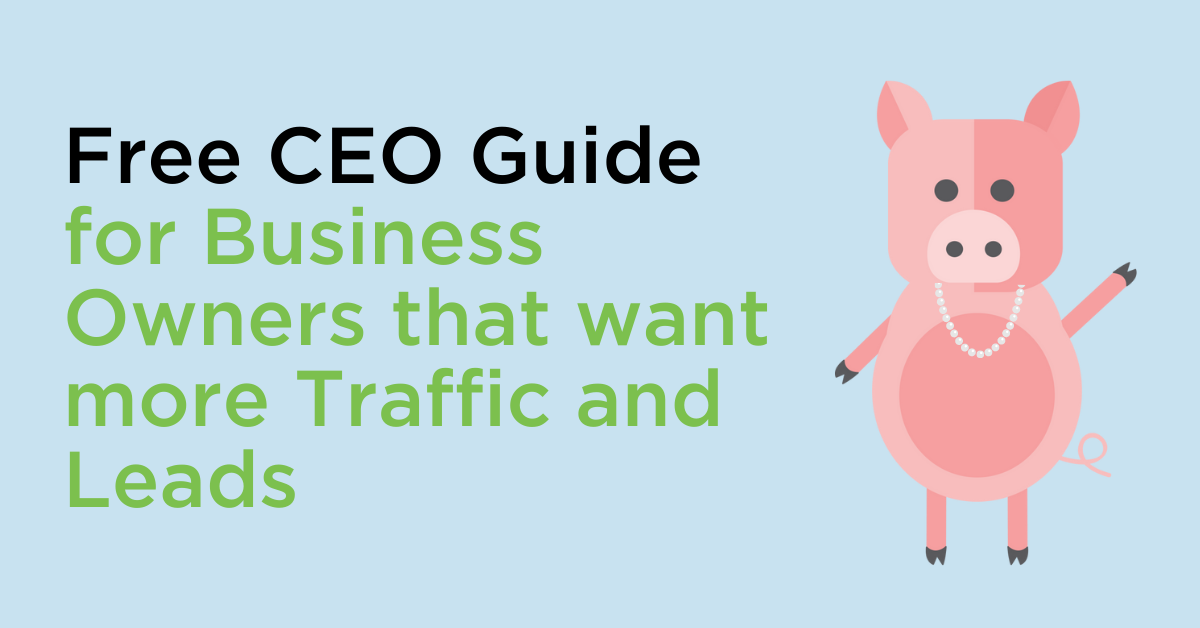 Founder/CEO Seller Guide
How to Use Content to Generate Traffic and Leads as a founder/ CEO.
Is Your Website Generating Leads?
Have our experts perform a complete content analysis of your digital strategy and receive a free PDF inbound assessment of your strengths and weaknesses.
On the house (really).
Still not convinced?! Talk with us.
Book a complementary call to discuss your specific content needs with our CEO, Wendy Lieber.