What Makes Us Sizzle?
In short, we are a content subscription service that gives you the resources (words, images, and sounds) to tell your unique story. Our team of writers, editors, strategists, marketers, designers, and branding experts live and breathe content marketing.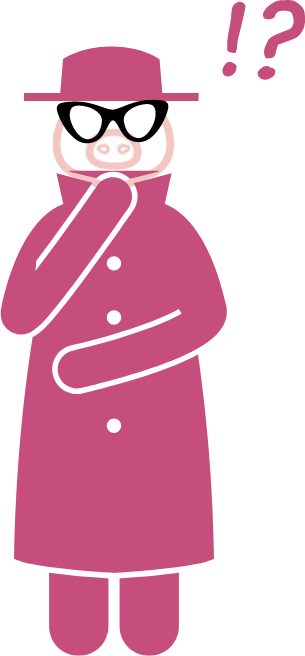 01.
We have to, in order to fully understand your world, your goals, and what drives your customers. We're not afraid to ask the challenging questions and go the extra mile in order to create a content strategy that sizzles so loudly and smells so good that you're generating leads and bringing in referrals left and right.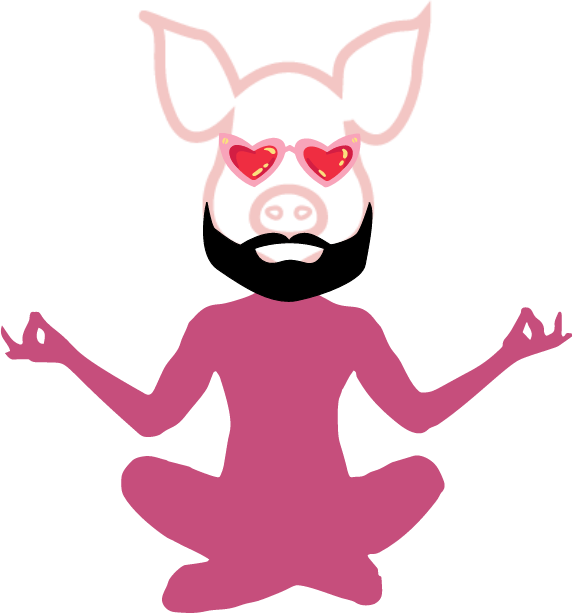 02.
Let's get real: vanilla content doesn't sizzle.
Our team knows that to stand out online, you need to push boundaries. We also know that what works for one business doesn't always work for another, which is why we are dedicated to finding the best strategy for your business, your goals, and your customers. Our methodology is designed to let the best parts of your business shine so we create content that is unapologetically you.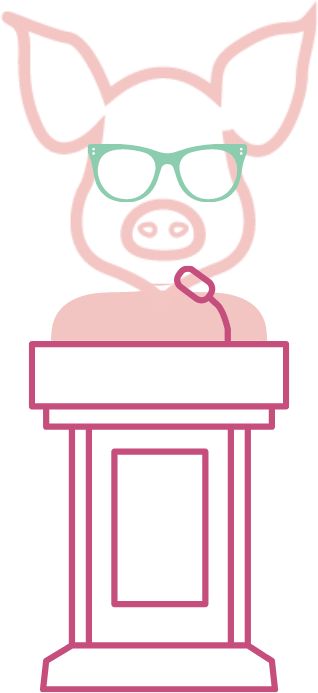 03.
When you work with ContentBacon, you don't just get one partner.
You get an entire team of strategists, writers, editors, designers, marketers, and subject matter experts who believe in the power of stories. We will work with you every step of the way to understand your brand so that we can expertly translate it into content that helps you achieve your goals.
Our Core Values
B

Bullshit Free Zone

A

Act with Integrity

C

Constantly Creating

O

Outrageous Customer Service

N

No Dickheads
Bullshit Free Zone
We're your partner, so let's talk candidly. We'll tell it like it is—what's working, what's not, and what we're doing about it.
Act with Integrity
We cut no corners at ContentBacon. Every project is marked with multiple layers of oversight, so you know there are plenty of eyes on the content we make on your behalf. If we miss the mark, we'll make it right - guaranteed.
Constantly Creating
We don't ever stop thinking and putting our ideas on paper. The result is content that's a notch above the competitor, just out-of-the-box enough to give you the upper edge.
Outrageous Customer Service
Outrageous Customer Service
You're the reason we're here, and we won't let you forget it. Our full-service team is here for constant support and regular updates, so you always know what's up.
No Dickheads Allowed
You read that right. You don't like collaborating with dickheads (nor do we), so we won't make you. The rule at ContentBacon is it costs nothing to be nice.
The Beginnings of Bacon
ContentBacon began with Dave Kustin and Wendy Lieber in 2014 when they connected over their mutual desire to solve a big marketing challenge: building real connections.

Dave and Wendy both built their own agencies and propelled them to success before ContentBacon, so they'd seen their share of challenges. The biggest one was posting and creating great content constantly. It's the only way to build and maintain real connections with customers.

ContentBacon was born to fill that need. We're here to empower brands with inbound marketing power and the real connections that come with it!