Is your commercial real estate content marketing strategy stalled because you've got a million other things going on? We're commercial real estate law content experts !
You've

tried

the freelance route, but they do not understand commercial real estate legal inbound marketing.
You've

tried

working with a writing service but they miss all of the important points.
You've even

tried

hiring a team on your own but it can get expensive.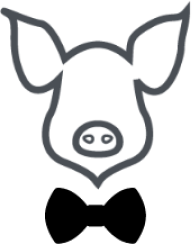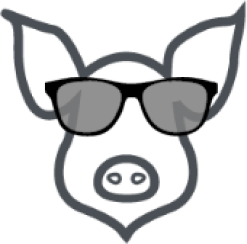 We want to work with you to help make tasty, custom commercial real estate content on a consistent basis that's trending and easy for you to execute.
The Bacon Sweet Spot
We are a content subscription service that gives you the resources (words, images, and sounds) to tell your unique story. Our team of writers, editors, strategists, marketers, designers, and branding experts live and breathe content marketing.
What we deliver:
4 Monthly Articles
36 Social Posts (e.g. 12 FB, 12, Li, 12 Tw)
Monthly Newsletter to Prospects
Quarterly Strategy Calls
Monthly Oversight, Management, Reporting
Content Amplification
Gated Conversion Kit Content
SEO friendly Pillar Pages
Retargeting content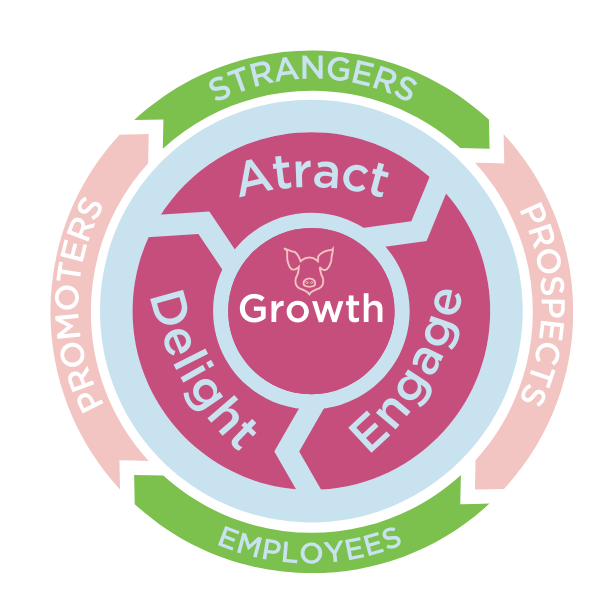 Subscriptions Starting at $2,200 per month for
Commercial Real Estate Companies.
But it's not just about commercial real estate content marketing blogs and posts, it's about telling a story in a compelling way that helps nurture your audience into a sweet sauce of crunchy conversion.
Burning Questions? Chat with our CEO.
If you're still on the fence about what you need to get your commercial real estate content marketing sizzling, why not book a time with Wendy?