Is your cannabis content strategy stalled because you've got a million other things going on? We're cannabis content experts !
You've

tried

the freelance route.
You've

tried

working with a writing service.
You've even

tried

hiring a team on your own.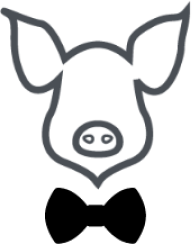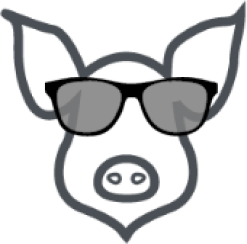 We want to work with you to help make tasty, custom cannabis content on a consistent basis that's trending and easy for you to execute.
The Bacon Sweet Spot
We are a content subscription service that gives you the resources (words, images, and sounds) to tell your unique story. Our team of writers, editors, strategists, marketers, designers, and branding experts live and breathe content marketing.
What we deliver:
4 Monthly Articles
36 Social Posts (e.g. 12 FB, 12, Li, 12 Tw)
Monthly Newsletter to Prospects
Quarterly Strategy Calls
Monthly Oversight, Management, Reporting
Content Amplification
Gated Conversion Kit Content
SEO friendly Pillar Pages
Retargeting content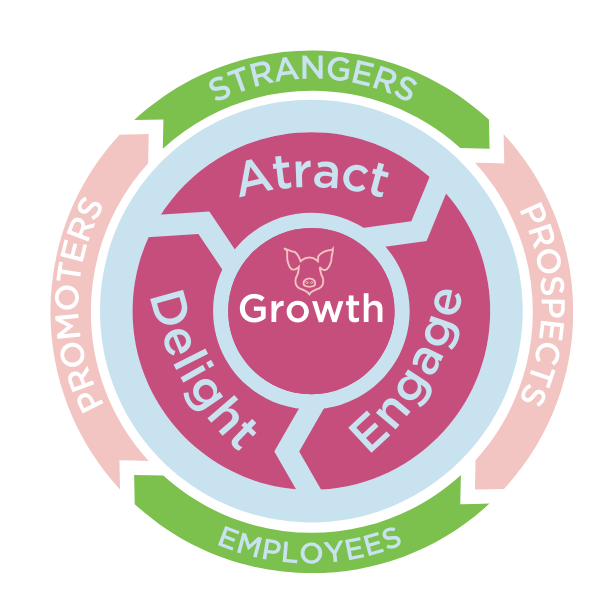 Subscriptions Starting at $2,200 per month for
Cannabis Companies.
But it's not just about blogs and posts, it's about telling a story in a compelling way that helps nurture your audience into a sweet sauce of crunchy conversion.
Want to DIY Content? Download Our Ultimate Guide to Cannabis Marketing:
To stand out from the Cannabis crowd, you need to tell a story.
Why Should Download our Free Guide?
Ask yourself...
Does your staff know the current cannabis regulations, state by state?
Are you familiar with all of the key industry data points?
How much have you educated your prospective and returning customers?
Do you know the basics of inbound marketing?
How are you segmenting your content?
Bonus: 14 Sizzlin' Cannabis Content Blogs for you to read!
Let us help you close more business and grow.