Just because your Agency needs to produce content for your clients, doesn't mean you have to create it.
You've

tried

the freelance route.
You've

tried

working with a writing service.
You've even

tried

hiring a team on your own.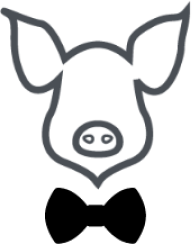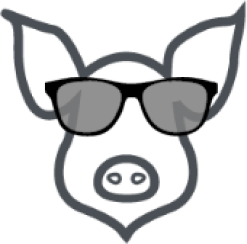 We

work with agencies to help

make

tasty, custom

content

on a consistent basis

easy

and effective.
"
"We could keep tabs on each month's more than 120 content items and track their progress at any time."
"
"F*&% people, I love this! This is fire."
- A response ContentBacon got after we wrote a RFP for them (which they won).
"
"We gained a $50k increase in revenue thanks to ContentBacon."
2 Flavors of Bacon for Agencies
1. White Label Partnership
You need a high-quality consistent solution for the companies you were already working with.
We deliver content to you for your clients...
White label pricing
Choice of how much, length, expertise, what level of service you want

Different levels of service include:

3 month, 6 months, 12-month content strategy vs you providing that to us
Topic development
Staging/posting on back end

Dedicated project manager and editor to oversee writing ensure write talent is always in place for consistency with all accounts
Dedicated slack channel
Bi-weekly (or more frequent if needed in beginning) check-ins
Client tracking sheet
Monthly detailed billing based on what was ordered
2. Upsell
You need to offer an opportunity for your clients that need content but aren't currently paying for it.
We do the heavy lifting...
Upsell Version One: Refer the work to ContentBacon and (if it's a good fit) we'll send over a referral fee to you for all content.
Upsell Version Two: White Label services through our standard menu (mark up as you please).
The Bacon Sweet Spot
We are a content subscription service that gives you the resources (words, images, and sounds) to tell your unique story. Our team of writers, editors, strategists, marketers, designers, and branding experts live and breathe content marketing.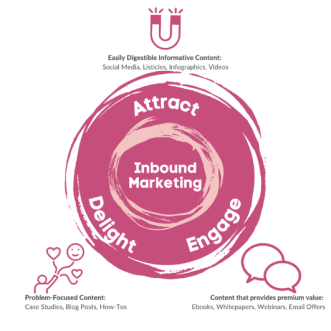 We kick ass at creating…
Social Media Posts (promoting the blog content or info on your website)
Subscriptions Starting at $2,200 per month for
Agencies with 20+ or more clients
Burning Questions? Chat with our CEO.
If you're still on the fence about what you need to get your clients content sizzling, why not book a time with Wendy?
Say hi to your next sizzlin' content team
Content strategy team

Sherlock Holmes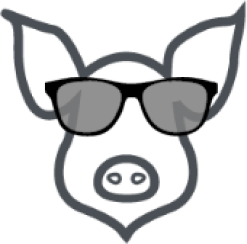 Roland Deschain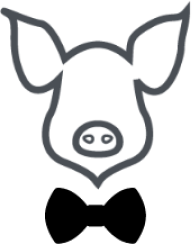 Nurse Ratched
Writing + editing team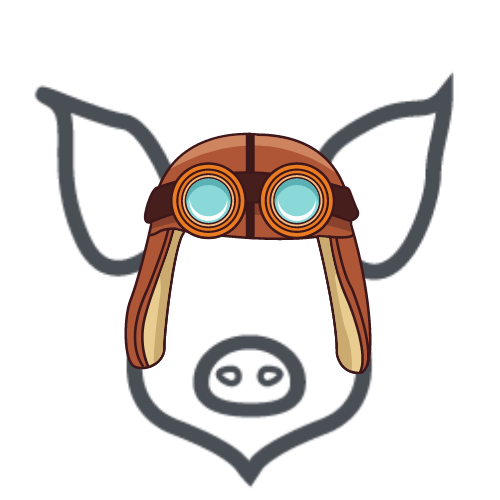 Jay Gatsby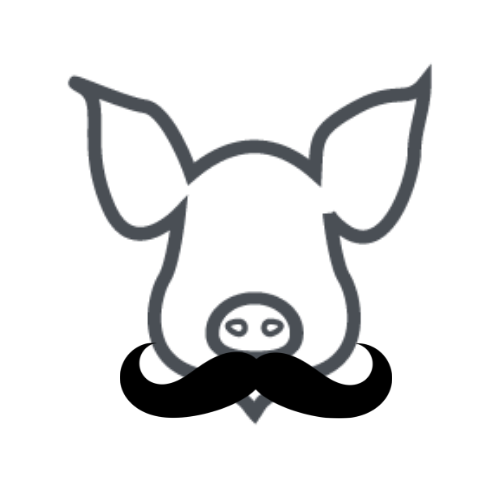 Scarlett O'Hara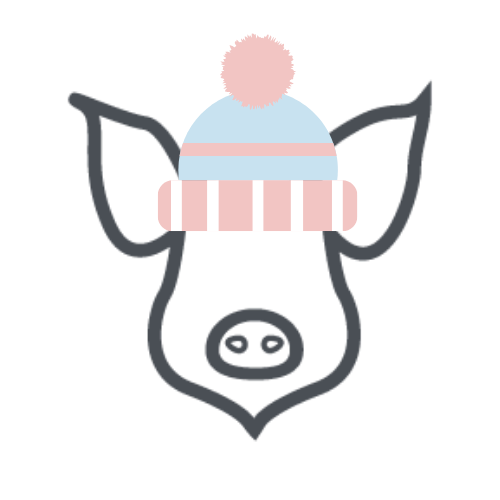 Axel Foley
Design/production team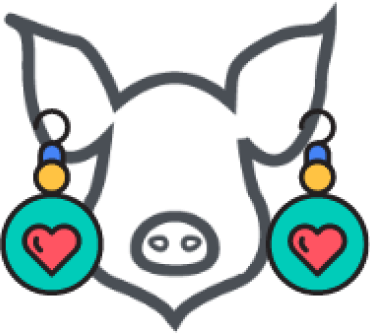 Peter Pan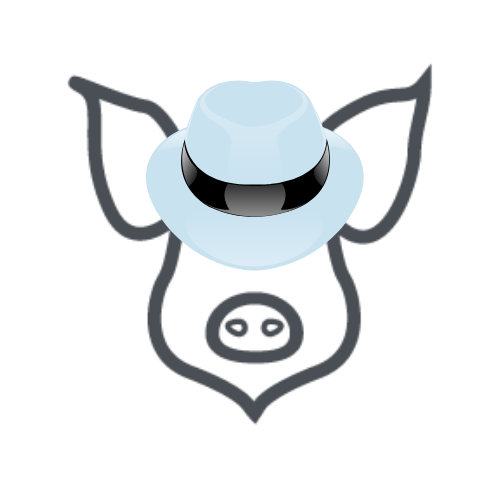 James Bond

Lady Macbeth
Customer success team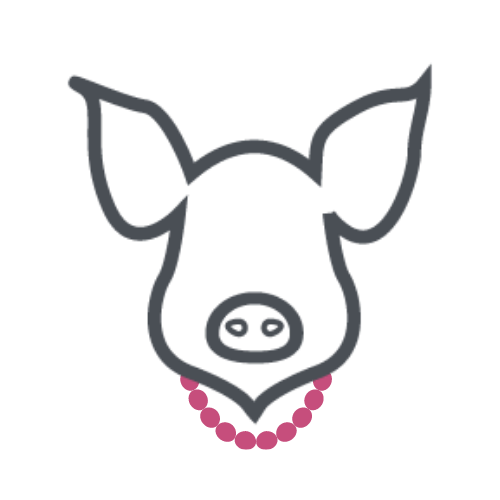 Juliet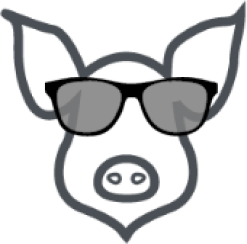 Willy Loman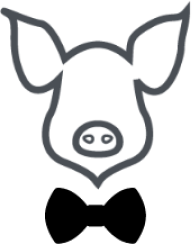 Blanche DuBois
Design/production team

Indiana Jones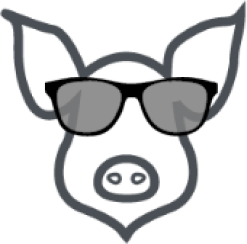 Ellen Ripley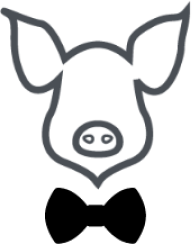 Jules Winnfield
Free Stuff
Not ready to have us write your stuff? Here's some smokin' hot content that can help you today.
Agency Blueprint
How to Use Content to Generate Traffic,Leads, and Customers.